REAL
ESTATE
create added value
REAL
ESTATE
create added value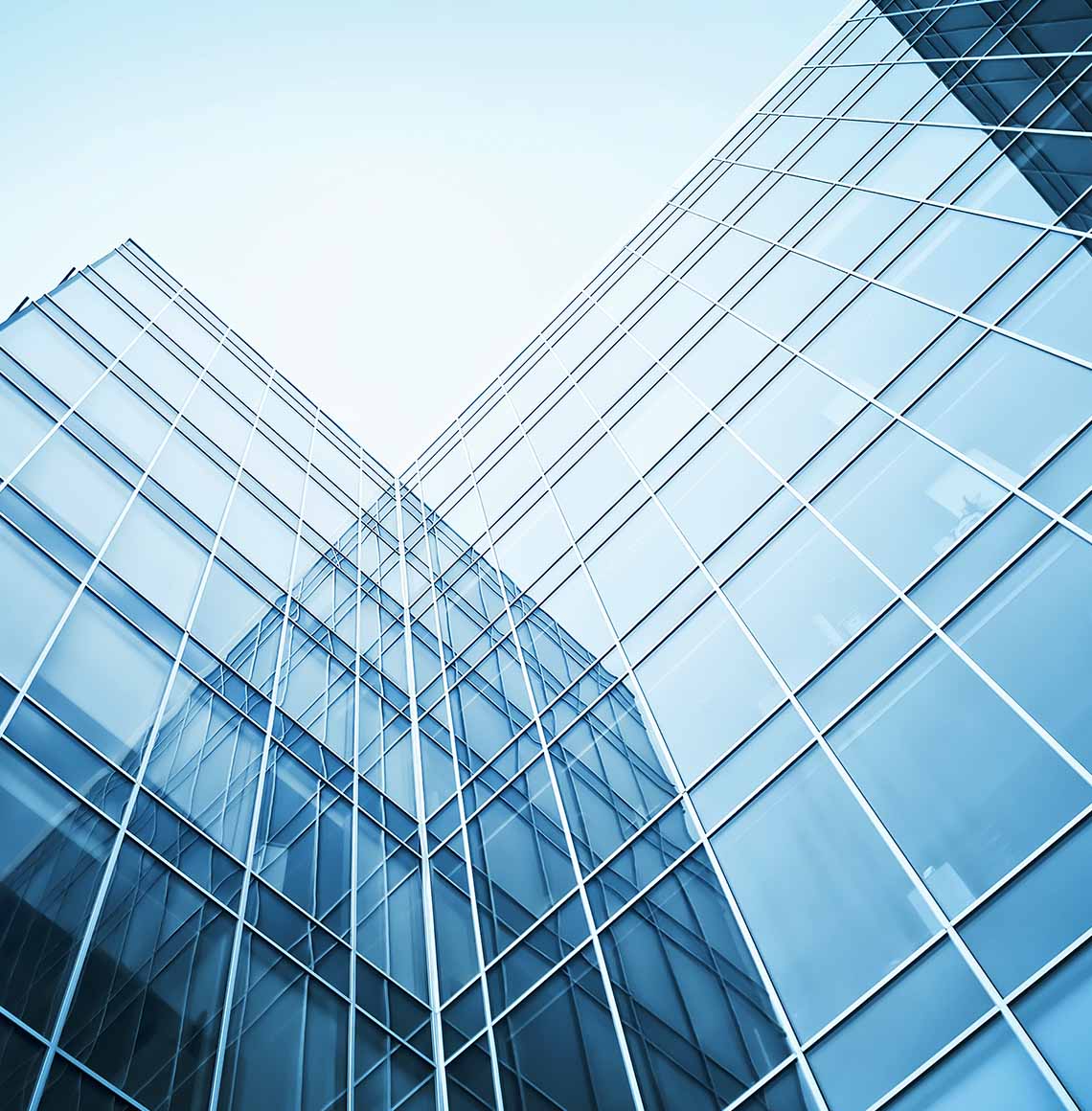 Group
We have a corporate philosophy of contributing to the creation of a fruitful society through real estate as an entire group. We would like to introduce Mizuho Realty One Group as a whole and its corporate philosophy.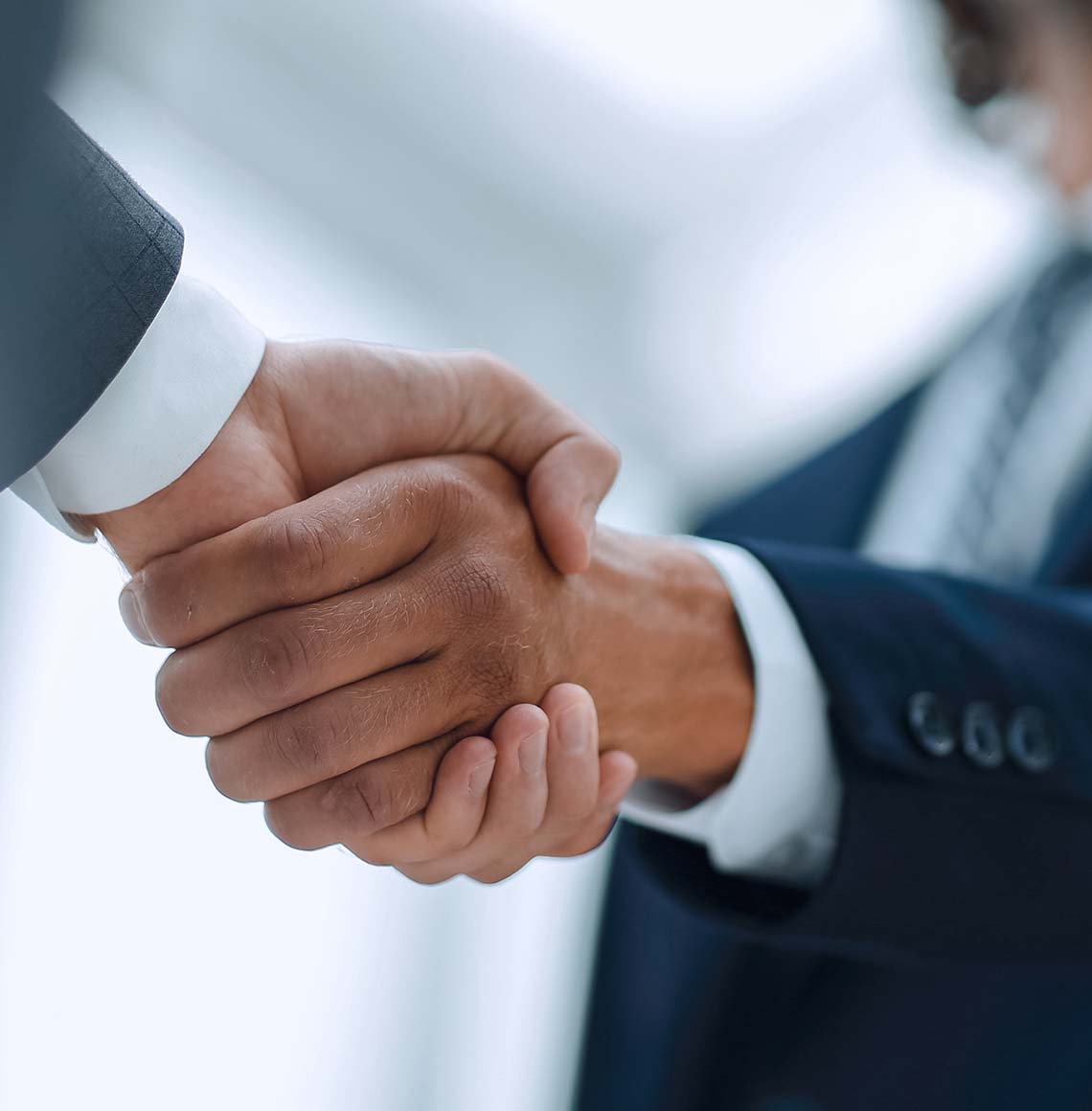 Service
Mizuho Realty One Group is Mizuho Financial Group's only business model specializing in the management of real estate. It develops business areas such as private funds, private REITs and listed REITs as a professional of real estate management.

Sustainability
Mizuho Realty One Group is tackling various issues to realize sustainable growth with all stakeholders and society.
COMING SOON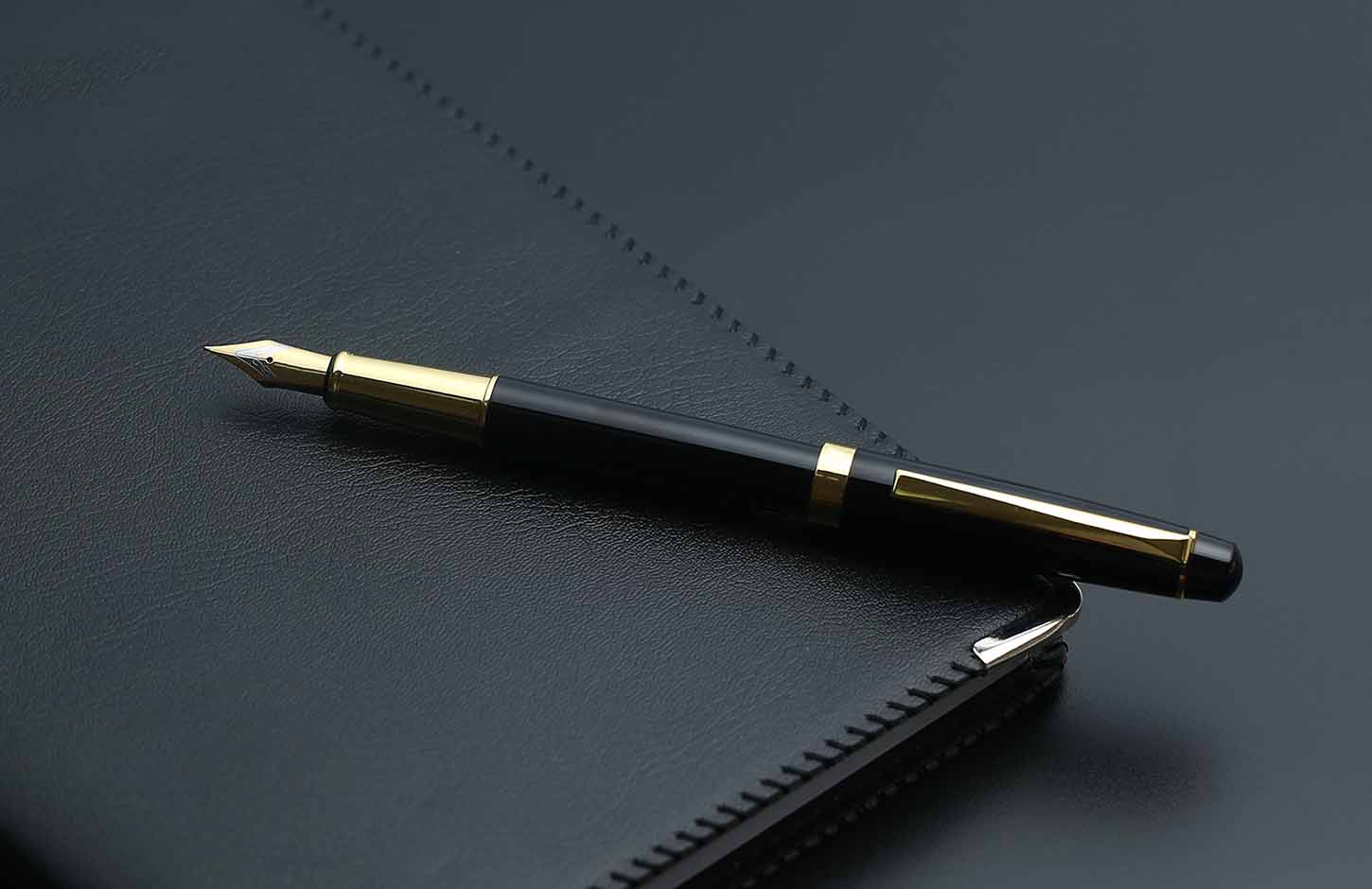 Recruiting
Click here for recruitment information of the entire group
Group Companies
We have corporate operations centralized at Mizuho Realty One, while Mizuho Real Estate Management manages private funds and Mizuho REIT Management manages the listed REIT, One REIT, and the private REIT, One Private REIT, establishing the optimal Group management structure for information disclosure to investors.